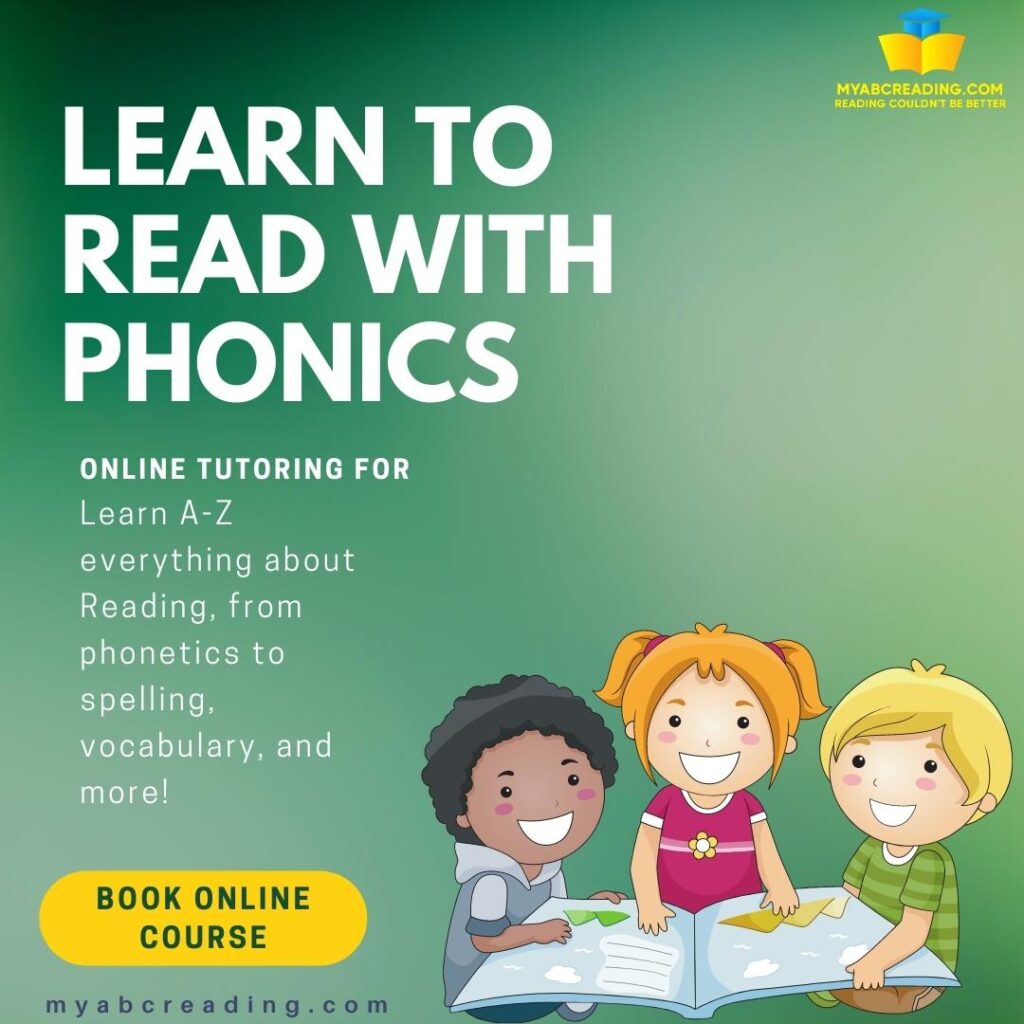 Before reading the following parental guide on the importance of phonics, the parents should read the article, which introduces the step-by-step approach to teaching phonics.
What is Phonics?
Phonics is the key that unlocks and opens the door to an amazing world of reading.
Learning to read with Phonics is merely translating the letters of the English alphabet into their respective sounds.
Simply put, Phonics is a natural and logical process of learning to read.
What is the Phonics method of teaching?
Well, Phonics is the SCIENCE of sounds that are applied to letters or groups of letters known as Phonograms.
As a parent, you should be aware that without the usage of Phonics, the love for reading is slowly developed, and reading comprehension is limited.
But, why is Phonics so important for reading?
That's because, it helps the kids to easily convert letters or combinations of letters from sounds to words, learned as "Word Families" and " Spelling rules" so that they don't forget them.
What is the difference between phonics and reading?
The reality is that Learning to read in English is quite difficult if you do not know your letter sounds.
You must be thinking as to why is it so important to know the letter sounds.
Well, the reason is obvious.
Knowing how to pronounce these letter sounds correct is the key to your kid's reading development.
This helps them with both reading and writing.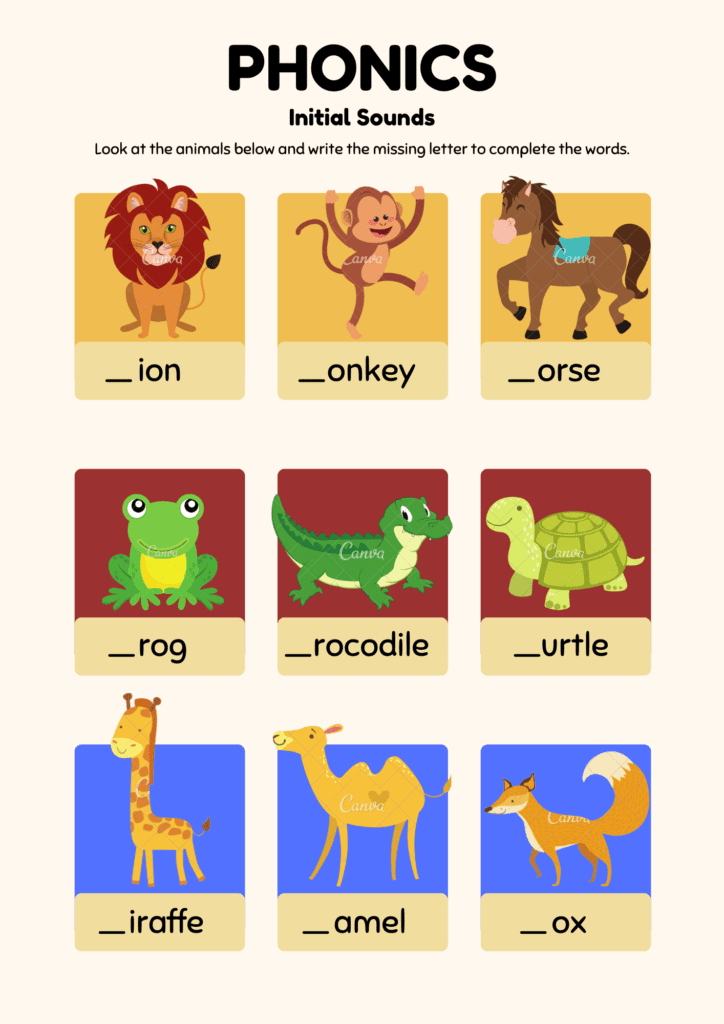 How is phonics taught?
So, the real question is how do you teach phonics?
Well, Phonics can be taught in several ways. However, All the teaching approaches focus on the relationship between letters and sounds.
The four main approaches to teaching Phonics are Synthetic Phonics, Embedded, Explicit teaching, and Analytic method.
We'll further elaborate on them in the upcoming articles.